Committed to understanding the causes of macular telangiectasia type 2 (MacTel) and translating these discoveries to novel treatments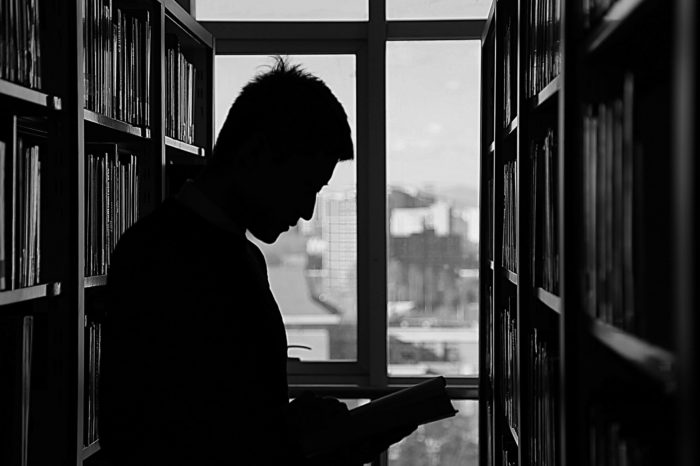 Patient Perspectives
MacTel is a relatively rare disease.  As such, there is limited information available to patients who have been recently diagnosed and are looking to learn about MacTel.  The patient perspectives featured here are an opportunity for people with MacTel to share their stories of living with the disease, and how they have adapted to deal with changes to their vision.
Read More
About Eye Donation
The Lowy Medical Research Institute has established an Eye Donation Program for people with MacTel who have died. Eye donation is critical to LMRI's mission as it provides an invaluable opportunity for scientists to study MacTel eyes at the cellular level.
Read More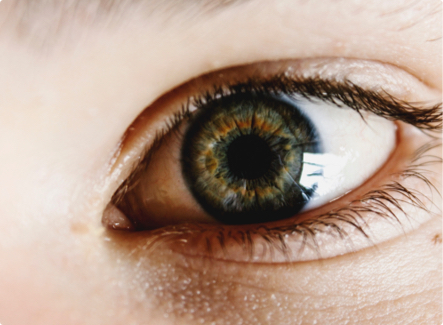 Global Research
The goal of LMRI's laboratory and genetic studies is to identify and test potential new treatments. Clinicians, geneticists, vision research scientists, and retinal imaging specialists from more than 30 centers across North America, Europe, Australia, and the Middle East are involved in the MacTel Project.