Lowy Medical Research Institute scientists find cause of debilitating eye disease
15-year effort points to treatments to help MacTel patients and offers potential new insights into other eye diseases LA JOLLA, CA–September 11, 2019– Scientists at the Lowy Medical Research Institute (LMRI) have discovered one cause of a progressive, debilitating eye disease called macular telangiectasia type 2 (MacTel). The work, using genetic, clinical and biochemical studies… View Article
Results of NT-501 Phase 2 Study Published
January 16, 2019, Cumberland, RI and La Jolla, CA. The results of the NT-501 Phase 2 study sponsored by Neurotech Pharmaceuticals, Inc. (Neurotech) in collaboration with the Lowy Medical Research Institute (LMRI), have been published in the journal of the American Academy of Ophthalmology, Ophthalmology1. The study, a Phase 2 multi-center randomized clinical trial, tested… View Article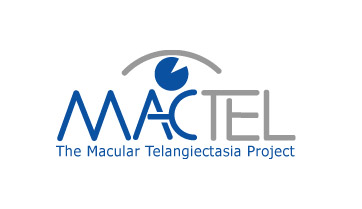 2018 MacTel Project Annual Summary
The Lowy Medical Research Institute would like to announce the latest MacTel Project Newsletter, which contains important updates on the Natural History Observation and Registry (NHOR) Study, Clinical Trials, and MacTel Projects.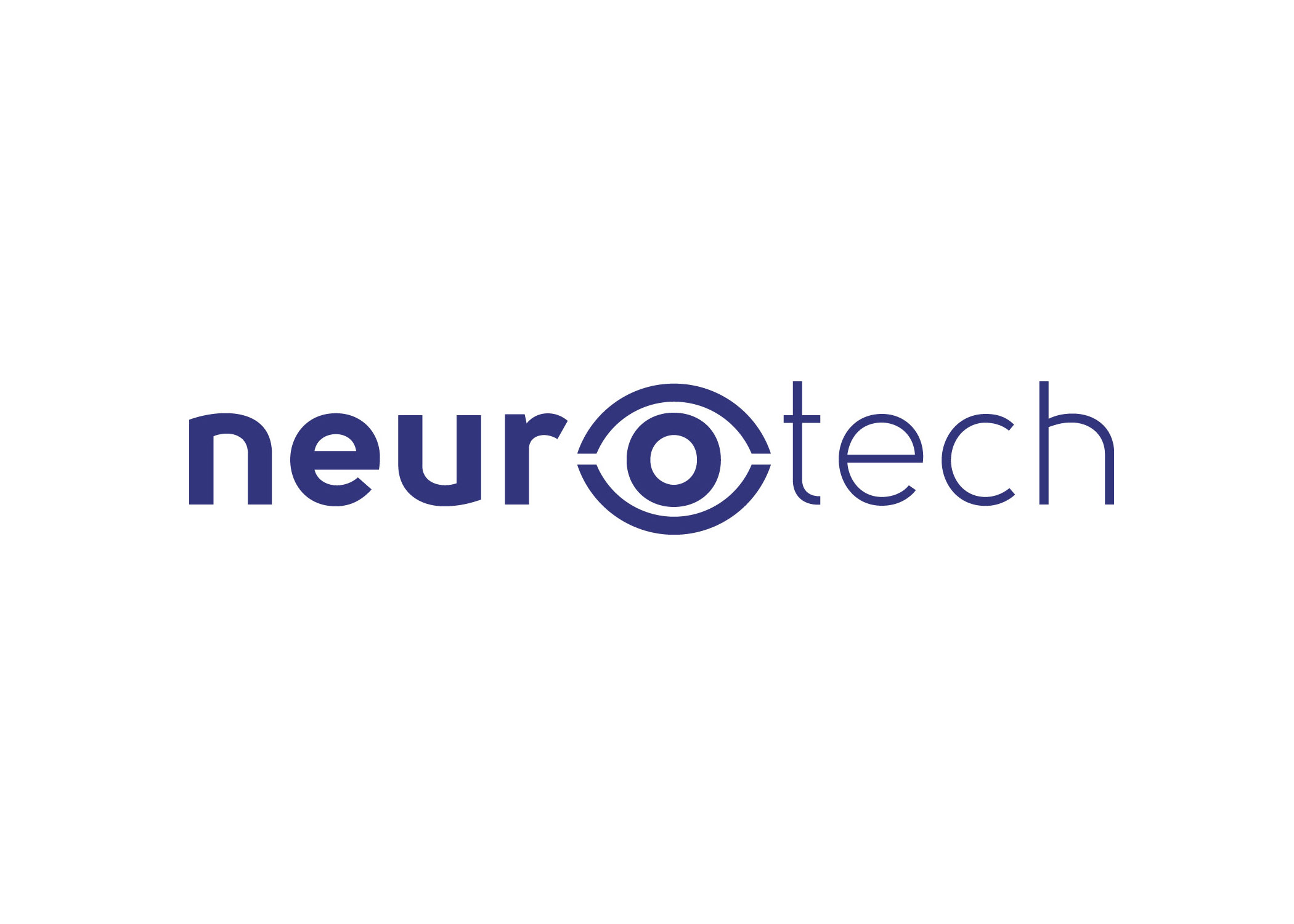 Neurotech Announces Positive Phase 2 Results in NT-501 (CNTF) for Macular Telangiectasia
Neurotech Pharmaceuticals, Inc., in collaboration with the Lowy Medical Research Institute (LMRI), today announced 24-month results demonstrating that NT-501 delivering Ciliary Neurotrophic Factor (CNTF) has a beneficial effect in patients with Macular Telangiectasia type 2 (MacTel). The multicenter, randomized clinical trial demonstrated a statistically significant reduction in the progressive loss of photoreceptors in treated versus untreated eyes. NT-501 utilizes the Company's proprietary Encapsulated Cell Therapy (ECT) platform that can be customized to deliver specific therapeutic molecules to the back of the eye for retinal disease.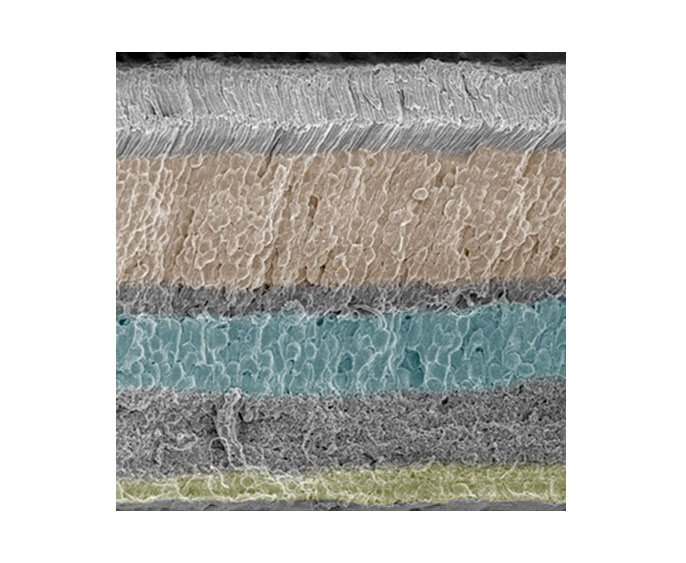 LMRI Scientists Selected to Participate in Biocom's "Taking Art to the Cellular Level" Exhibit
Two scientists affiliated with the Lowy Medical Research Institute, Dr. Peter Westenskow and Dr. Michael Dorrell, were selected to participate in a public exhibit that showcased the artistic side of science. Dr. Westenskow exhibited an image of the architecture of the retina, taken by electron microscopy. The image was taken in collaboration with Dr. Malcom Wood at The Scripps Research Institute.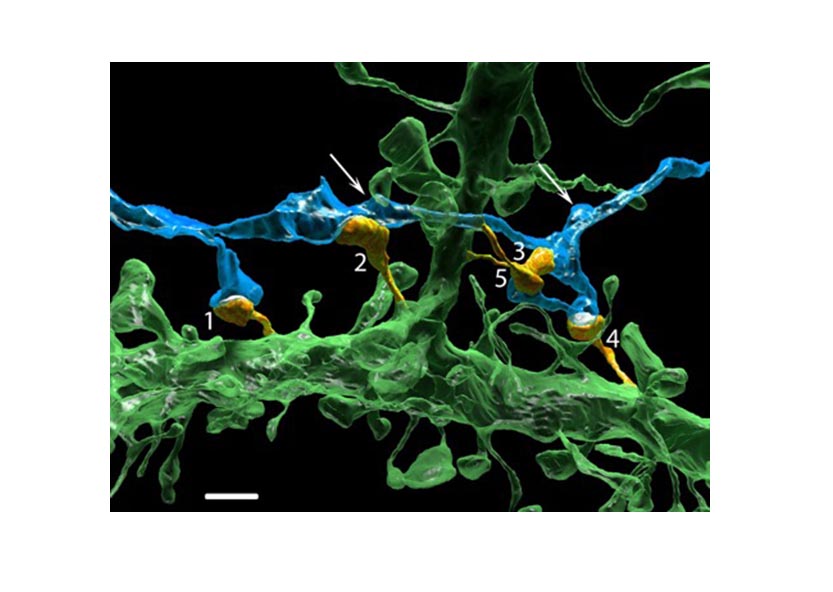 LMRI Affiliate John Dowling Receives Funding to Map Intercellular Connections in the Retina
The Lowy Medical Research Institute is helping to fund a study that will map intracellular connections in the retina.  The retina is composed of several different cell types, including neurons, glia, and blood vessels.  The retina has been studied at a sub-cellular level using electron microscopy, but these subcelluar snapshots do not provide a clear picture as to how the cells in the retina are interconnected.